Organizational Change & Strategic Planning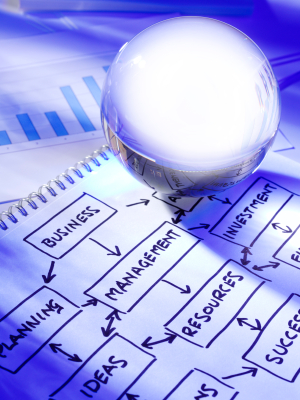 The consultants of Lance Wright & Associates know change is inevitable and, in many instances, necessary for the growth and development of an organization. However, we also know from first-hand experience that changing organizations is hard, real hard. Unlike other management consultants who make organization change recommendations and then move on to their next assignment at another company, our consultants have been executives who have had to plan, initiate, and implement organization change from beginning to end.
LWA's expertise enables us to assist clients in all the major steps of organization change and strategic planning:
Environmental Scan
Strength, Weaknesses, Opportunities, and Threats (SWOT) Analysis
Strategy Development
Strategy Implementation
Organizational Process Re-Engineering, including business processes, HR practices and policies, and technology support
Clients of LWA are able to benefit from the lessons we've learned about implementing organization change and strategic planning and avoid many of the hard to recognize pitfalls that can slow down, or even derail, the best thought out plans for organization change. We help our clients recognize the critical steps that should be taken in advance to ensure organization change, and the sometimes turbulent transition period that follows, goes as smoothly as possible.