Corporate Sustainability Consulting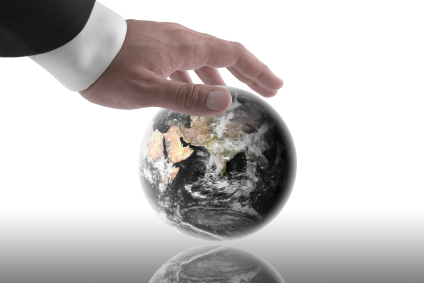 Lance Wright & Associates is a leader in helping organizations address Corporate Sustainability – a new business imperative.
Unfortunately, some business leaders in the past have viewed their primary responsibility as ensuring the financial success of the enterprise while often ignoring the larger imperative of sustainability. Informed leaders are increasingly aware of the simple truth that financial success without the ability to endure over the longer term is not real success. Today, virtually all organizations must effectively balance the environmental, economic, and socio-political demands associated with sustainability.
LWA can assist clients with:
Corporate Sustainability Strategy Development
Environmental Markets Analysis
Environmental Policy Analysis
Climate Change Adverse Impact Analysis
Green Technology Due Diligence & Market Opportunity Assessment
Green Economic Development Strategy
Green Workforce Development Training