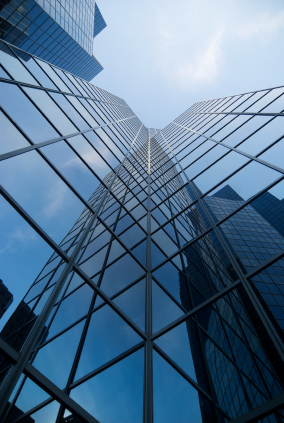 Lance Wright & Associates (LWA) is a management consulting firm with unique skills and capabilities. The consultants of LWA, headquartered in Washington, DC, bring to the table decades of experience to help solve our clients' toughest problems. Our consultants understand the challenges confronting boards of directors, CEOs, and senior executives wrestling with a broad range of difficult management issues – from strategic planning, organization change, and leadership development, to diversity, sustainability, and security. We know how to help our clients meet those challenges.
Experienced Consultants
The consultants of LWA have held leadership positions in some of the largest and most complex companies in the world. As a result, we understand the pressures our clients face in their governance and leadership positions. Unlike many other consultants, we bring clear objective thinking, rooted in our own personal experience, to assist in the problem solving process. Our real world experience has ranged from incredibly large scale organization re-engineering projects in Fortune 10 oil and gas companies to highly sensitive work with government security and intelligence agencies on issues of national security. While we take pride in knowing how to help executives become better leaders, when necessary, we have also assisted organizations navigate the very difficult process of changing leadership at the top and effectively managing the critical transition period that follows. Our knowledge of the complexities of implementing effective diversity programs within organizations is second to none.
Global Perspective
Our perspective is global. Our principals have lived and worked around the globe and have called Saudi Arabia, Belgium, France, the Netherlands, and the United Kingdom home. We are just as comfortable in the Amazon rain forest working on a critical reforestation project or assisting clients in the Arabian Gulf, as we are in the board rooms of organizations in the USA. We maintain close contact with strategic partners and associates in Latin America, Europe, Africa, the Middle East, and Asia. We bring this global perspective to all our client engagements.
Hands-on Leadership
Clients of LWA receive hands-on service and attention from the leadership of the firm throughout the consulting assignment. The consultants you engage at the beginning of the assignment are the ones who will work with you from start to finish.